Sebastian from Cinema5D has had his mits on the Canon t4i for a little while and has kindly created some Canon t4i footage examples. He has put some videos together to show the general image coming from the t4i, a low light noise test and the much awaited auto focusing test. Unfortunately as you can see from the video Canon have failed to fix some of its issues like the moire and aliasing problems, which for some buyers is a big downfall. However moire and aliasing is not everything and as the t4i is meant to be an upgrade from the very popular t2i (550d) and t3i (600d), the camera still remains primarily as an entry level DSLR, and therefore may not affect its target audience too much.
In both the videos Sebastian compares the new t4i to the 7d. Below is a noise comparison from the two cameras.
As you can see from the video above there is only slight improvement.
The main feature people are after is the new auto focusing. Unfortunately Sebastian wasnt able to get his hands on the new STM lenses that have been made specially for auto focusing, but below is another video from someone else who has an STM lens. The auto focusing does not seem very quick and I wouldnt say this could track any remotely normal speed action.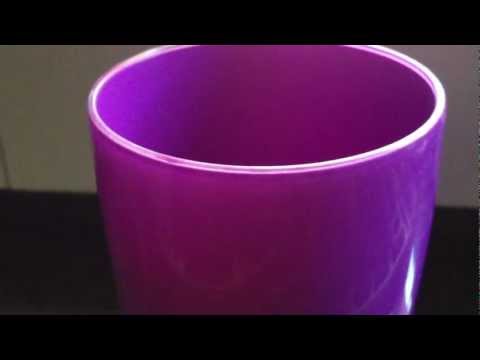 The big question tho is, people that own a t2i or t3i, do you feel like you want to upgrade to this? I have just sold my t3i to get a GH2 but I dont think I would have considered the t4i as an upgrade from my t3i.
If you are keen for the t4i in the UK you can preorder it here (ships June 22nd):
Canon EOS 650D (t4i) – Body Only
– £699.95
Canon EOS 650D (t4i) – Body + 18-55mm
– £799.95
Related posts: